Cat Cocos
Cat Rose
Save up to 20%
SeyFerry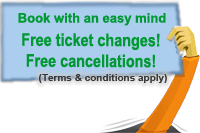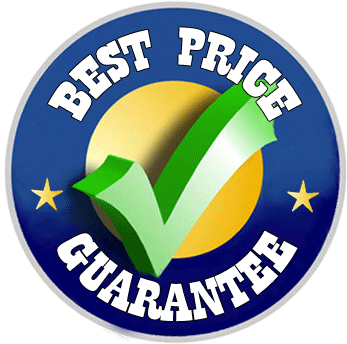 Ticket vouchers issued within seconds.
Easy and secure payment with credit card, bank transfer, etc.
FREE change (important in case of flight delays)!
FREE cancellation up to 48/72 hours before departure!
Have your seat on the ferry secured - no worries about overbooked ferries.
Save up to 20 % by booking directly, online!
Your benefits with SeyFerry:
If you see the same tickets cheaper somewhere, you get a free ticket!
The SeyFerry best price guarantee: